Founded in 2001, ALIS is the top IT service for network infrastructure Software development, cloud services, technology and web culture.
We understand the workflows of medical technology and can make suggestions that save time and maximize facility usage.  We leverage our healthcare expertise and help organizations select systems that are appropriate for specific facilities and specialties, ensuring that all systems, software, and technology work together.
With 20 years of experience working exclusively with healthcare providers and their businesses, ALIS know what works. We know that best practices for hospitals differ from best practices for surgery centres as well as small- and medium-size healthcare providers.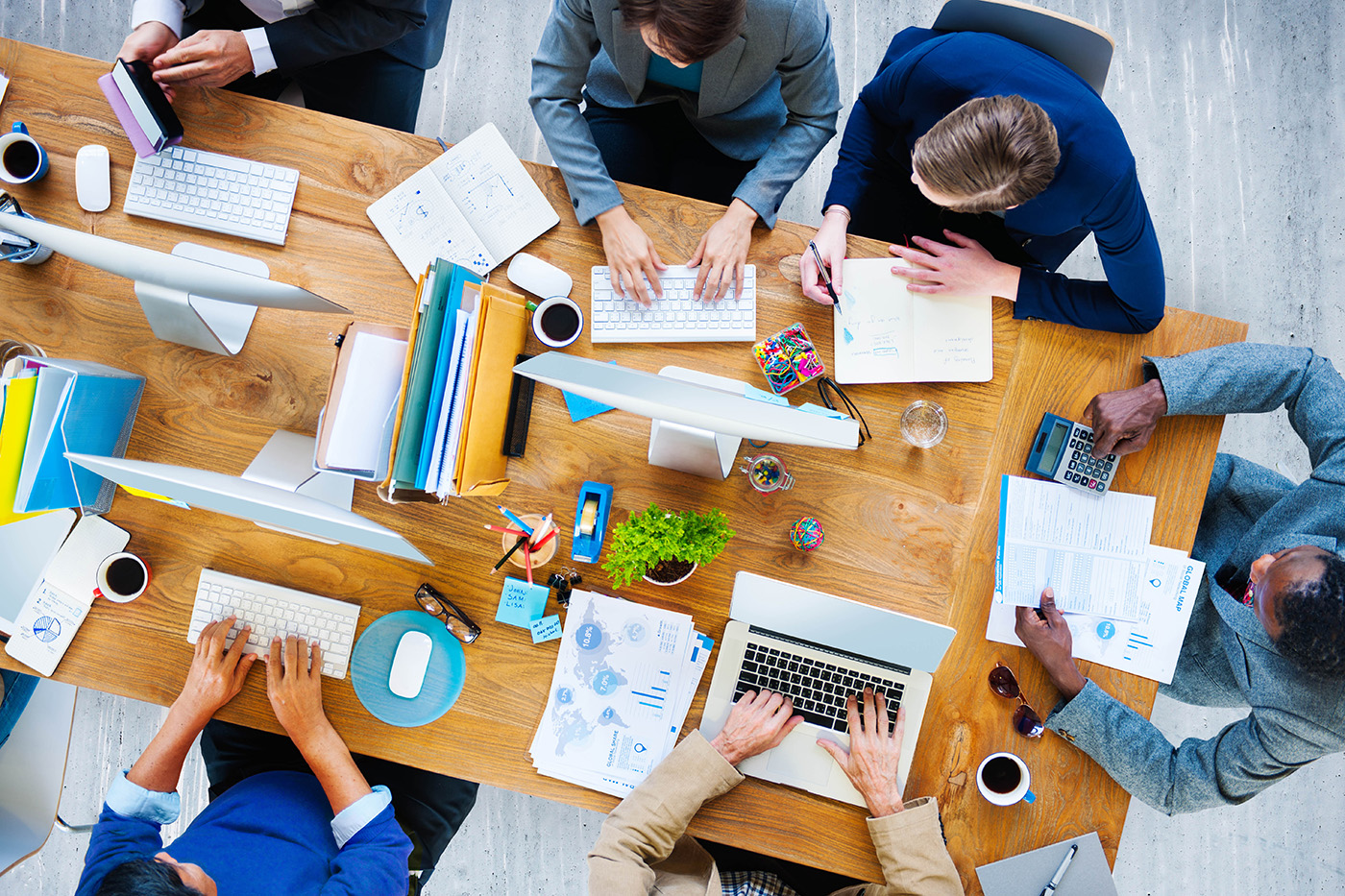 We provide the foundation, service and resources to advance healthcare institutions while also allowing for growth and flexibility. We are committed to increasing productivity, reducing costs and improving service through technology, sized per facility and budget.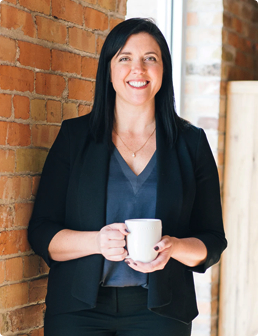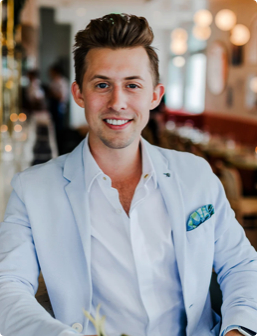 John William
Product Manager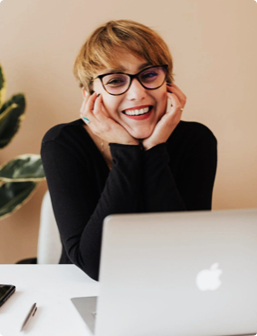 Sofia Johnson
Web Designer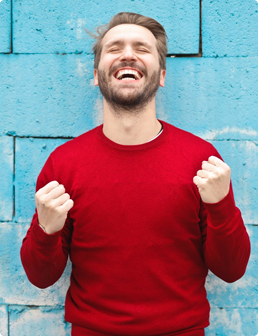 Donald Moreo
Marketing Manager